Team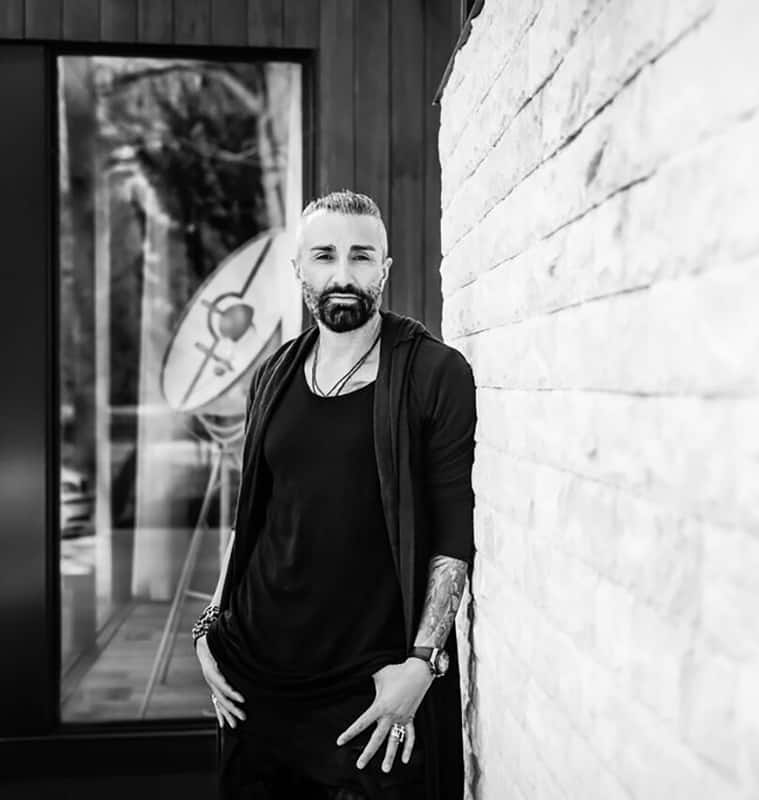 Antonio Tadrissi, M.Arch
President
Antonio Tadrissi is an internationally celebrated artist, recognised for his work in architecture, interior design, industrial design, sculpturing, and strategic thinking. Today, with a team of architects, designers and artisans, he operates Prototype Design Lab, a multi-platform design studio and workshop in Toronto, Canada.
At the heart of his studio's work is a profound commitment to finding innovative design solutions, with a dedication to artistic thinking and uncovering the latent potential of materials and craftsmanship. This is achieved through a working methodology of employing the latest technical advancements in the digital environment and combining it with a curious and collaborative approach undertaken in the spirit of experimentation of the built form.
In the last 14 years, Antonio has worked in several countries with a wide range of commissioners and in a variety of environments. Through his experience, the studio has acquired a high level of expertise in the design and realisation of unusual projects.
Some of the studio's previous clients include:
BMW Canada, Benson and Hedges, Absolut Vodka, Klick Health, Drake (Aubrey Graham), Brookfield Properties, Blowfish Restaurant, Janet Rosenberg, the Interior Design Show, Wanda Group China, and Intercontinental Hotels.